Whether you are making a one-time, in-memoriam, have become a monthly donor, holding a fundraising event, participating in a run or walk, or setting-up your own fundraising page to support the Royal Ottawa Foundation - you are contributing to care, advocacy, research and education that will help the one in five in our community who suffer from mental illness and their families. 

We are extremely grateful for your commitment to our cause and thank you for your leadership in getting involved today.

Charitable Registration Number: 119129179RR0001Prefer to print your donation form? Download yours here.
Donate in Honour or Celebration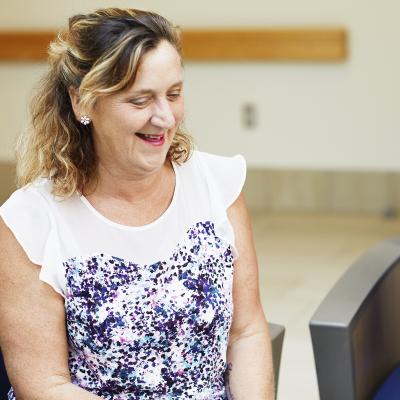 Gratitude In Mind: Monthly E-Newsletter
Keep in touch with the Royal Ottawa Foundation
Keep your finger on our pulse. Read about the latest Royal Ottawa news, discoveries, and ways to get involved in the Royal Ottawa Foundation's monthly e-newsletter!