Whether you are making a one-time, in-memoriam, have become a monthly donor, holding a fundraising event, participating in a run or walk, or setting-up your own fundraising page to support the Royal Ottawa Foundation - you are contributing to care, advocacy, research and education that will help the one in five in our community who suffer from mental illness and their families. 

We are extremely grateful for your commitment to our cause and thank you for your leadership in getting involved today.

Charitable Registration Number: 119129179RR0001
Donate in Honour or Celebration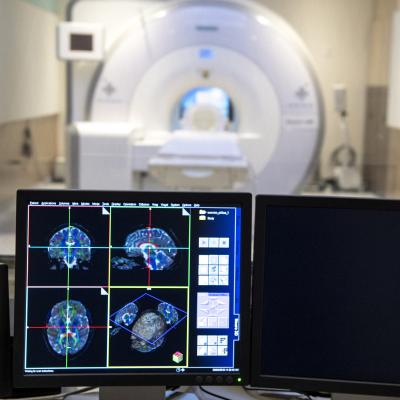 You can make a difference!
To conquer mental illness – we need you! Giving has never been easier – donate online and receive an immediate tax receipt when making a gift with your credit card or use our donation form to fax your gift and help make a difference.
Get started by clicking the button below.