Location Details
Virtual event
Presenters
Dr. Florence Dzierszinski, president and CEO, University of Ottawa Institute of Mental Health Research at The Royal
Dr. Chris Carruthers, chair, Mach-Gaennslen Foundation of Canada
Joanne Bezzubetz, president and CEO, The Royal
Overview
The Royal is delighted to invite you to join us for The Royal-Mach-Gaensslen Prize ceremony recognizing Dr. Sheri Madigan.
The prestigious Royal Mach-Gaensslen Prize for Mental Health Research is awarded each year to an outstanding mental health researcher, enabling future exploration and discovery. This national prize provides $100,000 in funding to star mid-career Canadian researchers with a demonstrated track record in research; excellence in scientific rigor, innovative thinking, imagination and originality; and a clear ability to work in partnership with other disciplines and/or research teams external to the institution with which they are affiliated. The award was jointly established in 2015 by the University of Ottawa Institute of Mental Health Research at The Royal and the Mach-Gaensslen Foundation of Canada.
About Dr. Sheri Madigan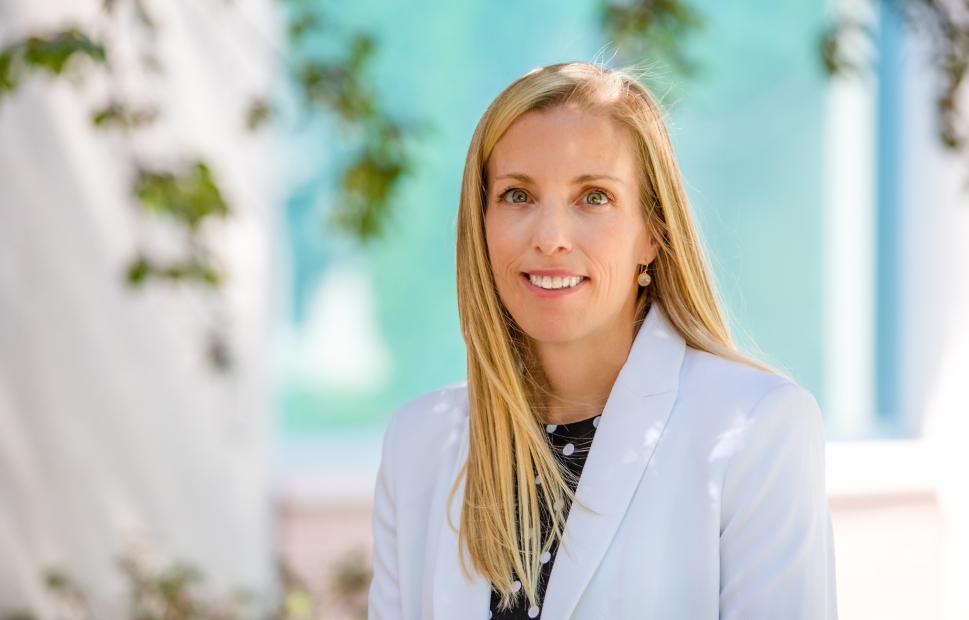 Through her visionary research, Dr. Madigan is addressing and responding to real-world issues and clinical concerns for children with mental health needs and their families. By working with interdisciplinary teams to better understand the root causes of mental health challenges in children, Dr. Madigan is bridging the gap between research and care and ultimately empowering clinicians across the world in developing actionable solutions for those who need it. Learn more about Dr. Madigan's work.
Date and Time
Monday, December 5, 2022
2-3 p.m.
Registration
This event is free to attend, but registration is required. To register, please click here.
Contact information
For information, please contact:
Michaela Berniquez, communications coordinator, The Royal
+1 (613) 218-5225