Videos of impact
Featured Image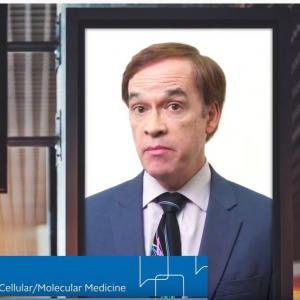 What can research teach us about suicide prevention?
Featured Image
Leaders for Mental Health Breakfast Videos
Featured Image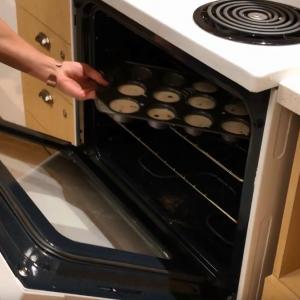 A new kitchen for youth inpatients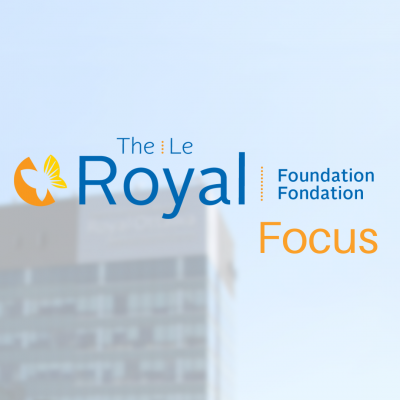 Foundation Focus e-newsletter
Keep in touch with the Royal Ottawa Foundation
Keep your finger on our pulse. Read about the latest Royal Ottawa news, discoveries, and ways to get involved in the Royal Ottawa Foundation's monthly e-newsletter!