Signature Events
---
Special events play an important role in raising much-needed funds for mental health research, programs, and patient care while building awareness of the urgent mental health care needs in our community. 
The Royal Ottawa Foundation for Mental Health raises more than $1.5 million annually through its core events in support of excellence in mental health research, programs, and patient care. Our goals are simple and clear — to get those suffering from mental illness into recovery faster, and to transform the way major depression is treated.
With the tremendous support of generous corporate partners in our community, we are able to make a difference!
Leaders for Mental Health Breakfast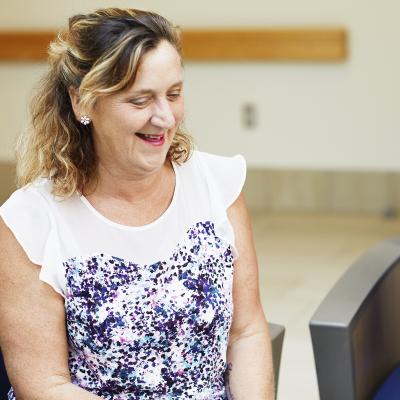 Gratitude In Mind: Monthly E-Newsletter
Keep in touch with the Royal Ottawa Foundation
Keep your finger on our pulse. Read about the latest Royal Ottawa news, discoveries, and ways to get involved in the Royal Ottawa Foundation's monthly e-newsletter!