Giving monthly allows your gift to work harder. It's the most effective way to provide steady, on-going funds to help support patient care and research The Royal.
Not only does the Royal Monthly Giving Program save postage stamps and envelopes, it saves administration costs so more of your donation can support important programs at The Royal.
You can donate as much as you are able and alter, change or cancel your donation at any time. Please contact us at thankyou@theroyal.ca if your information should change.
Have a question about donating?
Location
1145 Carling Ave., Ottawa, Ontario K1Z 7K4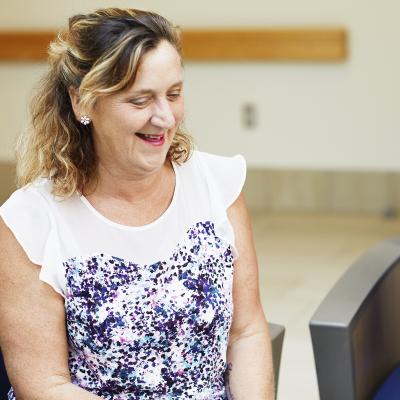 Gratitude In Mind: Monthly E-Newsletter
Keep in touch with the Royal Ottawa Foundation
Keep your finger on our pulse. Read about the latest Royal Ottawa news, discoveries, and ways to get involved in the Royal Ottawa Foundation's monthly e-newsletter!