Donating in memory or celebration of someone is a wonderful way to honour, remember or support a loved one or someone you know. Paying tribute is a mark of respect that can be expressed in a variety of ways and in a manner that reflects the spirit in which your gift is intended:
In Honour. Pay tribute to a loved one, say thanks to a Hospital staff member or honour someone who has impacted your life or the lives of others. You can direct the Foundation to send a card on your behalf with your own specific instructions or send your own personalized e-card.
Celebrate a special occasion while helping to transform lives. Planning a Birthday, Anniversary, Wedding or special event to mark a milestone? Consider opting out of birthday gifts and opting in with a donation to The Royal. Looking for a meaningful gift for your wedding party or guests? Consider a gift to The Royal in lieu of favours.
In Memory. Create a lasting testimony honouring the life of a loved one with a memorial donation. It is a thoughtful way to recognize the life and memory of someone you love or care about. On receipt of your gift, we will notify the honouree's family of your kind gesture.
Have a question about donating?
Location
1145 Carling Ave., Ottawa, Ontario K1Z 7K4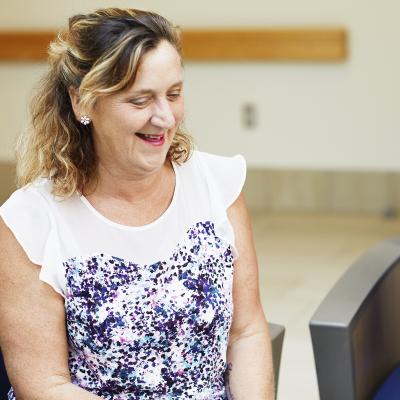 Gratitude In Mind: Monthly E-Newsletter
Keep in touch with the Royal Ottawa Foundation
Keep your finger on our pulse. Read about the latest Royal Ottawa news, discoveries, and ways to get involved in the Royal Ottawa Foundation's monthly e-newsletter!