If you currently live in the USA, you can make a donation, with all the eligible tax advantages, through US Friends of Royal Ottawa Foundation Inc.:
US Friends of Royal Ottawa Foundation
1145 Carling Avenue
Ottawa, ON., K1Z 7K4
Attention: Janie Scully
For more information on giving from the USA, please contact Janie Scully at Janie.Scully@theroyal.ca
Have a question about donating?
Location
1145 Carling Ave., Ottawa, Ontario K1Z 7K4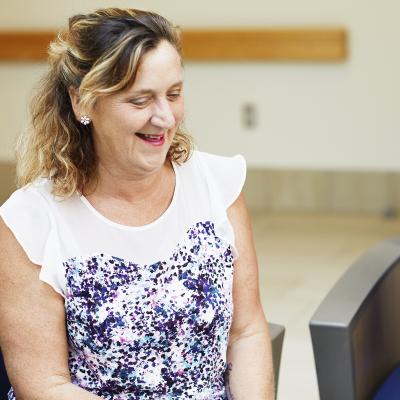 Gratitude In Mind: Monthly E-Newsletter
Keep in touch with the Royal Ottawa Foundation
Keep your finger on our pulse. Read about the latest Royal Ottawa news, discoveries, and ways to get involved in the Royal Ottawa Foundation's monthly e-newsletter!