In any given year, one in five people in Canada (6.7M) experience a mental health problem or illness. Yet despite the best care available today, up to two-thirds of those diagnosed and treated will experience only marginal improvements or not improve at all, leaving them with chronic debilitating symptoms.
These statistics need to change and we can't do it without your help.
Donations are essential to the advancement of mental health research and the discovery of new, more impactful treatments for mental illness. When you give to The Royal, you are helping to ensure that we continue to deliver on our commitment to providing the very best possible care for our patients and their families.
Give to The Royal and help us to get more people better, faster.
Have a question about donating?
Location
1145 Carling Ave., Ottawa, Ontario K1Z 7K4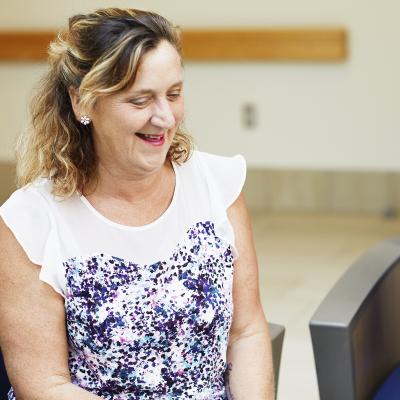 Gratitude In Mind: Monthly E-Newsletter
Keep in touch with the Royal Ottawa Foundation
Keep your finger on our pulse. Read about the latest Royal Ottawa news, discoveries, and ways to get involved in the Royal Ottawa Foundation's monthly e-newsletter!