The Royal and the Board of Directors of the Institute of Mental Health Research (IMHR) are pleased to announce Dr. Florence Dzierszinski as the new President of The Royal's Institute of Mental Health Research, affiliated with the University of Ottawa, and as Vice-President of Research at The Royal.  In this role, Dr. Dzierszinski will champion the next chapter in ground-breaking mental health research and foster an integrated research and clinical model at The Royal, driven by the needs and experiences of clients and families in our region.
Dr. Dzierszinski has a strong track record of health research - including a CIHR Canada Research Chair at McGill University and awards from Canadian Institutes of Health Research (CIHR), Natural Sciences and Engineering Research Council of Canada (NSERC), Canadian Foundation for Innovation (CFI) among others. She is well-known for her organizational leadership supporting research excellence and has been instrumental in increasing research grant and partnership opportunities for researchers in her time at Carleton University and over the past three years at The Royal in her roles as Director, Research Development and Partnerships and interim Chief Operating Officer (COO). 
Dr. Dzierszinski is passionate about building an environment where research can thrive and where science, care and lived experience combine to create better futures for all people impacted by mental illness.
Dr. Dzierszinski commences her new role on August 1, 2020.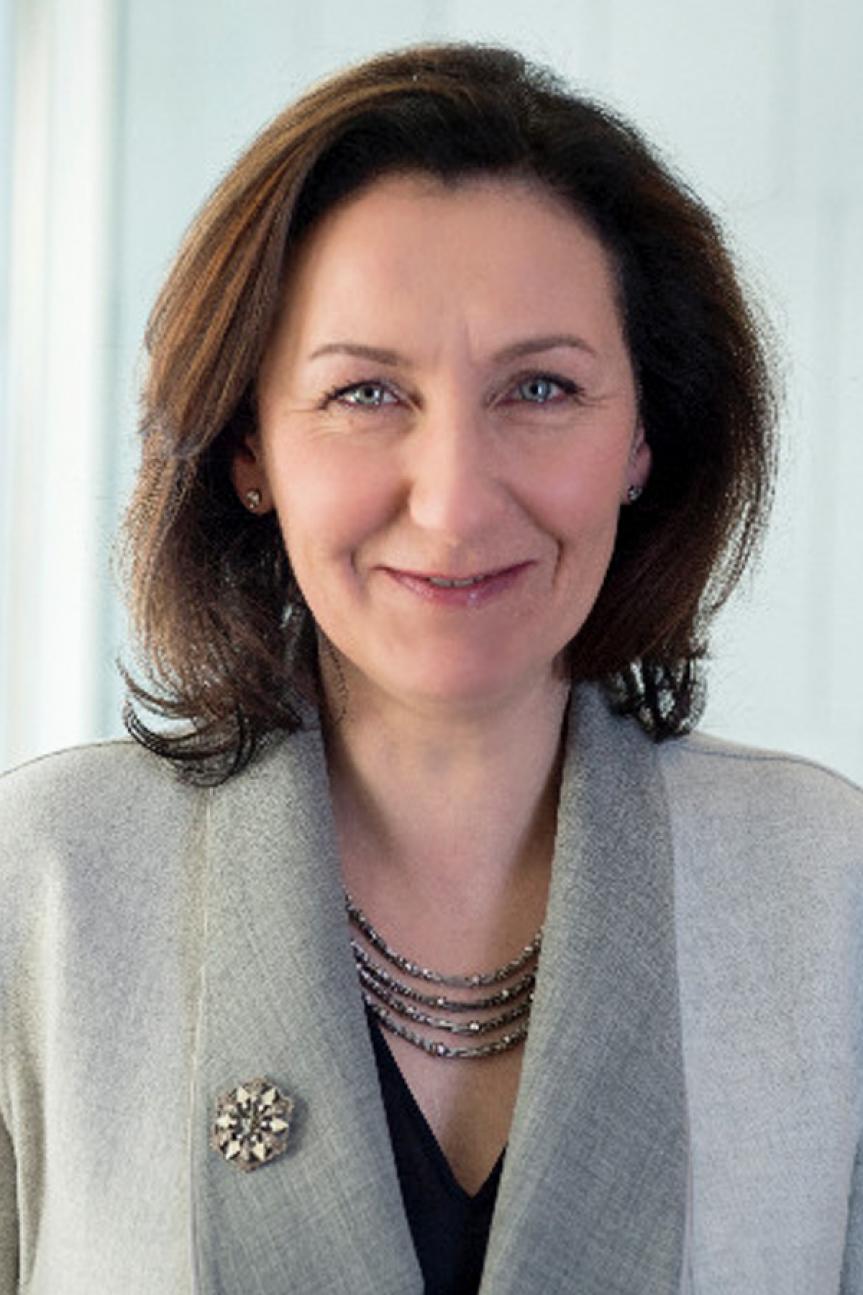 "Dr. Dzierszinski has demonstrated the passion and capability to build an environment where research can thrive. Whether you are an experienced researcher or someone with a question that you are keen to explore, whether you are a scientist, clinician, client or family member, you can be excited about a future where science, care and lived experience combine to create better futures for all people impacted by mental illness." Joanne Bezzubetz, President and CEO of The Royal and Steve West, Chair of the Board of Directors for The Royal's Institute of Mental Health Research