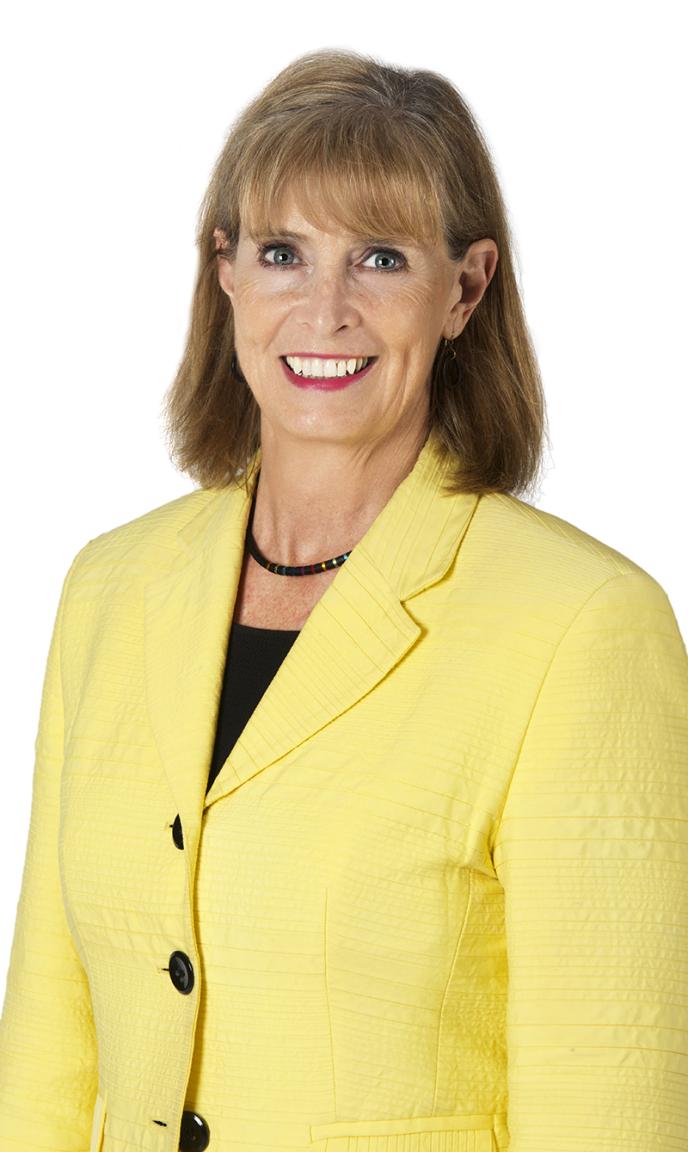 The Royal is proud to welcome Sharon Squire as the new chair of the board of trustees.
Squire first joined the board in 2017 and officially stepped into her new role this month. 
Currently president of Vision Consulting+Coaching, Squire recently retired from the federal public service after nearly 33 years in the areas of service design and delivery, veterans programming and issues, leadership and development, human resources, and sport. 
She has held senior executive roles in the Office of the Veterans Ombud, Treasury Board Secretariat, Privy Council Office, Office of the Chief Human Resources Officer, and Canadian Heritage, where she developed and implemented many government-wide strategies, policies and programs/services. She is also a certified personal and business performance coach.
Squire is a long-time volunteer and has served as chair of several boards including Kids Up Front Foundation Ottawa, Institute for Citizen Centred Service, Canadian Club of Ottawa, among others.
"I've always thought it was important to be the change you want to see in this world  – to jump in and try to help out, but also learn," says Squire. "I've learned so much as a volunteer over the years and I'm very excited to assume this important role," says Squire.
"I truly appreciate all the people at The Royal and what they do. I am honoured to lead a dynamic board of trustees at The Royal that supports mental health and substance use research, innovation, and improved access to care."
Outgoing board chair, Anne Graham, describes Squire as "a wonderful collaborator, contributor, and driver of change."
"Our light will continue to shine brightly under her leadership," she says.
Squire is a member of a national dragon boat team that won three gold medals at a dragon boat world championship this past summer. 
Not surprisingly, perhaps, she says there are parallels to be drawn between a dragon boat team and a board of trustees.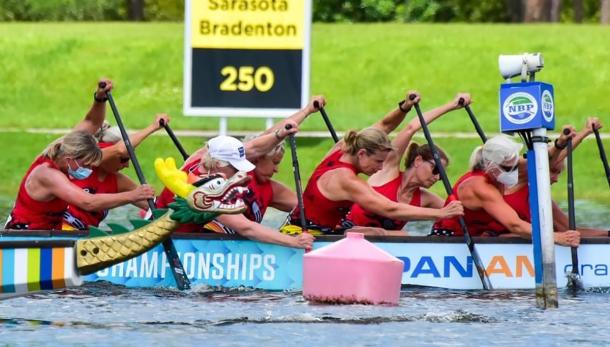 "A team – whether in a boat or in a board room – have a lot in common," says Squire. "Everyone has to contribute and one lone person can't make the team a winner. You need an excellent, skilled and dedicated team, all moving in the same direction. The Royal is very fortunate to have a board with those qualities. It's one of our real strengths."
Instead of bringing her team to a finish line on the water, Squire's priorities with her colleagues on the board is to advance the organization's client and family centred priorities as outlined in The Royal's strategic plan, but also connect those priorities to measurable goals in order to ensure real progress is made.  
"Mental health has never been more important – especially now as we pivot out of COVID – and as a board our focus is on our strategic plan so that we continue to create access, hope, and new possibilities for our clients and families," says Squire. "Our sights are set on continuous improvement so we can further enable The Royal to deliver care in better ways and more innovative ways."