On October 2, more than 1000 business and community leaders gathered for The Royal's Leaders for Mental Health breakfast where we shared three truths about Schizophrenia. Here is what we shared:
#1 – Changing Perceptions
We need to dispel the myths and fearmongering about schizophrenia. It is detrimental to those with lived experience. Fear needs to be replaced with empathy. Marginalization needs to be replaced with openness.
This is a truth.
#2 – Lived experience
For those with lived experience of schizophrenia, what we see as reality can be very different to theirs. Their truth can be a world of isolation and fear. Their recovery can be a long journey. Our role is to provide support and understanding.
#3 – Investing in Research
Investing in research leads to better patient outcomes by finding the real truth about schizophrenia. We've come a long way in treatment but so much is still not understood. The truth of this illness can be uncovered, but we need to continually invest in research.
The Royal's Leaders for Mental Health Breakfast has raised over $600,000 for mental health care and research and we expect the total funds raised to increase as many people send in their pledges in the coming weeks.
In my own words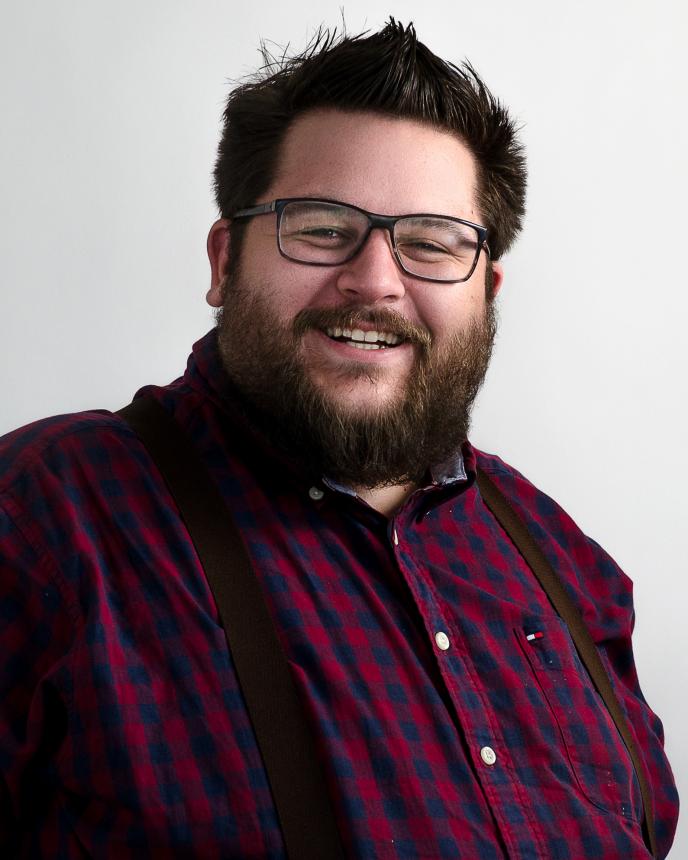 I deal with schizophrenia, anxiety, and depression, but it started with depression. I was around 13 years old and that was pretty textbook. I used to be athletic. I was in the gifted program and I was a bright kid who loved long distance running, soccer, and basketball. And then things started to gradually change. I started turning to drinking and drugs to manage, and that went on for a bit.
I had two uncles with schizophrenia, one who died when I was a kid – died by suicide – when I was quite young. Both of my uncles got sick before there were too many advancements… things have changed a lot in recent years.
I've been on different antidepressants, anti-psychotics, mood stabilizers… it was a process. And even now the medication gets tweaked a little bit here and there. I've finally found a combination that works but it took about 15 years to get it right. 
It's hard to do anything when you're not motivated – especially when that's really not who you are, or who you were before you got sick. It just doesn't make much sense to people around you either.  
If there were objective ways to diagnose rather than through trial and error it would have saved me years of trying different concoctions and medications, potentially – because that's what a diagnosis does… it dictates your treatment. And those years, I wasn't accomplishing too much when I was trying to get the proper medication because you're pretty much incapable of doing anything else. And going off of meds on top of dealing with symptoms is a nightmare. To ease that process for anyone is a huge deal.