The Neuroscience & Mental Health Trainee Network (NeuMe-TN) Planning Committee at The Royal's Institute of Mental Health Research (IMHR) is a group of students and early-career researchers dedicated to enhancing opportunities for networking, collaborations, research, education and training for individuals working in the field of mental health. Their signature event is the annual NeuMe-TN Conference (formerly the Young Researchers' Conference).
The NeuMe-TN would like to kick off ​research week 2021 (June 10th - 16th) with:
Brain Health Research Day | June 10-11 2021 
FROM BENCH TO BEDSIDE AND BEYOND
Virtually hosted by
The University of Ottawa Brain and Mind Research Institute (uOBMRI) and the Neuroscience and Mental Health Trainee Network (NeuMe-TN) with representation from Carleton University's Department of Neuroscience and The Society For Neuroscience (SfN) Ottawa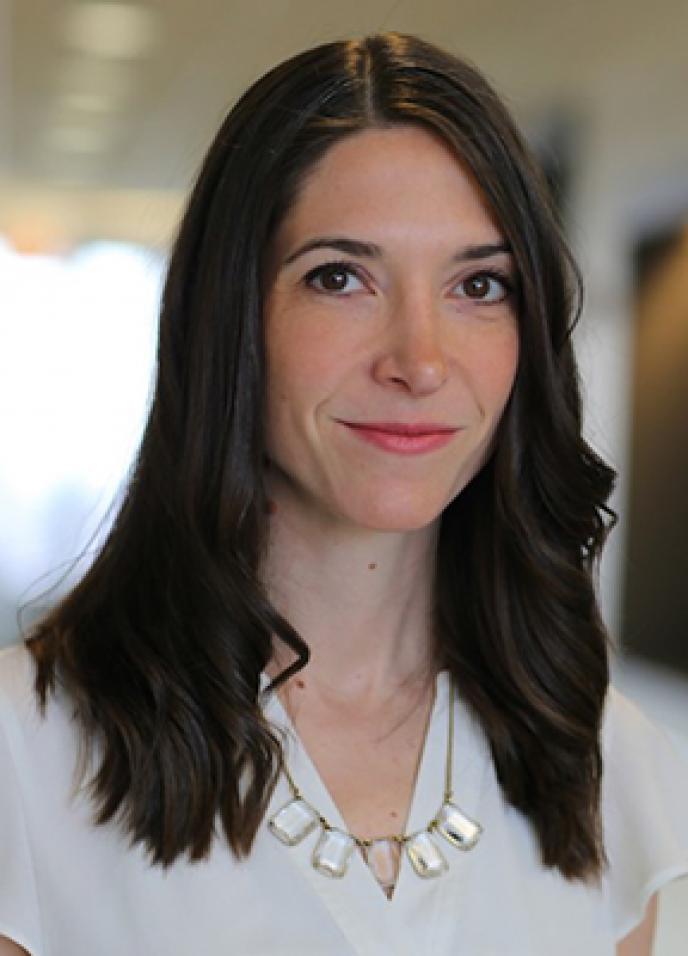 Keynote speaker
The Dr. Antoine Hakim Lecture presents:
Catherine Jensen Peña, PhD
Assistant Professor, Princeton Neuroscience Institute
"Early Life Stress Primes Sensitivity to Future Stress: from Epigenetics to Engrams"
Date and time
Thursday, June 10, 2021 - 9 AM to 1 PM
Friday, June 11, 2021 - 9 AM to 4 PM
Registration is now OPEN
Deadline for registration is Friday, June 4, 2021 
Click here for the registration form.
Call for abstract
Submit an abstract for an opportunity to be published in the uOttawa Journal of Medicine (UOJM). Please note that trainees must be judged at the poster session to be considered for publication and that space will be limited. There will also be opportunities to present your most exciting work in a 20 min. oral presentation.
Submission deadline for abstract registration is Wednesday, May 12, 2021 
Click here for the Abstract submission form.
Please stay tuned for a detailed agenda to be posted here!
Contact information
For information, please contact neume-tn@theroyal.ca or brainday@uottawa.ca
Thank you to our sponsors