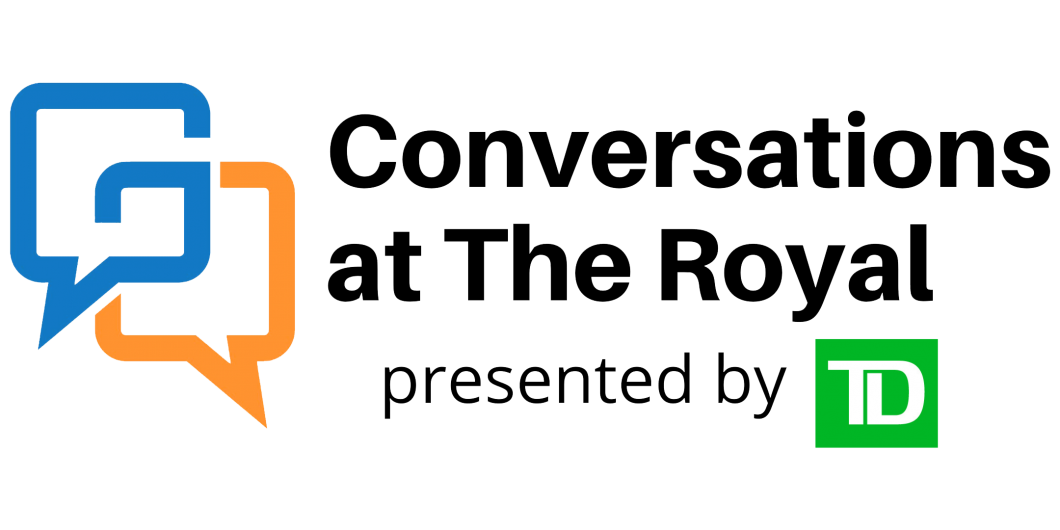 Conversations at The Royal, presented by TD, is a free public education series that offers a thought-provoking insight into mental health issues that are important to our community. The lectures - held almost every month - are delivered by mental health researchers, clinicians and clients at The Royal.
Season 2 - Latest Conversations at The Royal
June 16: Safeguarding the Mental Health and Wellbeing of our Men and Boys
A growing body of research reveals that a significant number of our fathers, our sons, our brothers, our husbands, and friends, are facing substantial challenges to their mental health.
 
Past conferences 
2022 Past Conversations

2021 Past Conversations

2020 Past Conversations

2019 Past Conversations

2018 Past Conversations

2017 Past Conversations

2016 Past Conversations

2015 Past Conversations