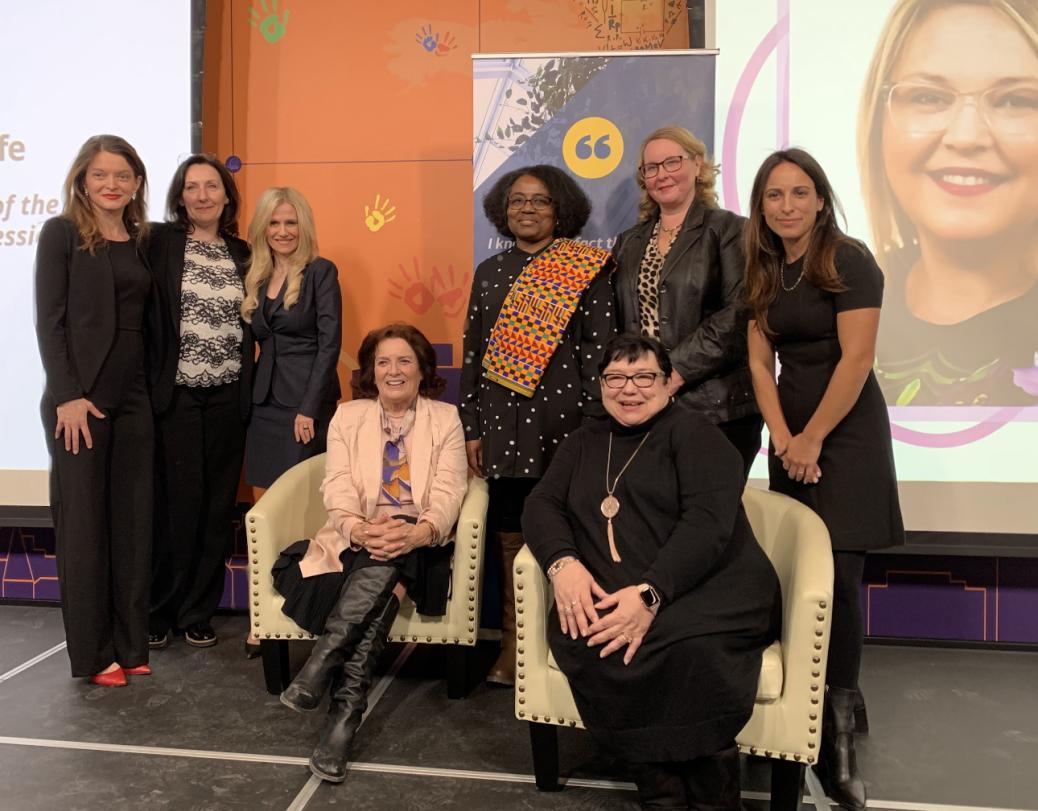 Our goals are simple and clear:
Help make a difference in the lives of people living with mental illness and their loved ones.
What is the Women for Mental Health initiative?
A philanthropic initiative at The Royal bringing together like-minded women to inspire conversations and support for mental health – and to be part of helping to increase access to mental health care.
Our Women for Mental Health are change-makers.
Your engagement in this initiative will support The Royal's vision of a hospital without walls. Imagine an organization of mental health experts working alongside other health care and social service providers deeply integrated within and throughout our urban and rural centres. 
This focus will centre on care through: partnerships, technology and applied research.
Your exclusive membership includes:
Meaningful and heartfelt dialogue with like-minded women.
Annual members celebratory and networking event.
Opportunity to attend an annual exclusive members-only experience.
You will be at the heart of a movement to help increase access to mental health care.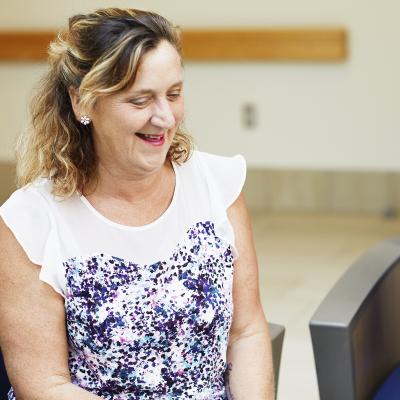 Gratitude In Mind: Monthly E-Newsletter
Keep in touch with the Royal Ottawa Foundation
Keep your finger on our pulse. Read about the latest Royal Ottawa news, discoveries, and ways to get involved in the Royal Ottawa Foundation's monthly e-newsletter!