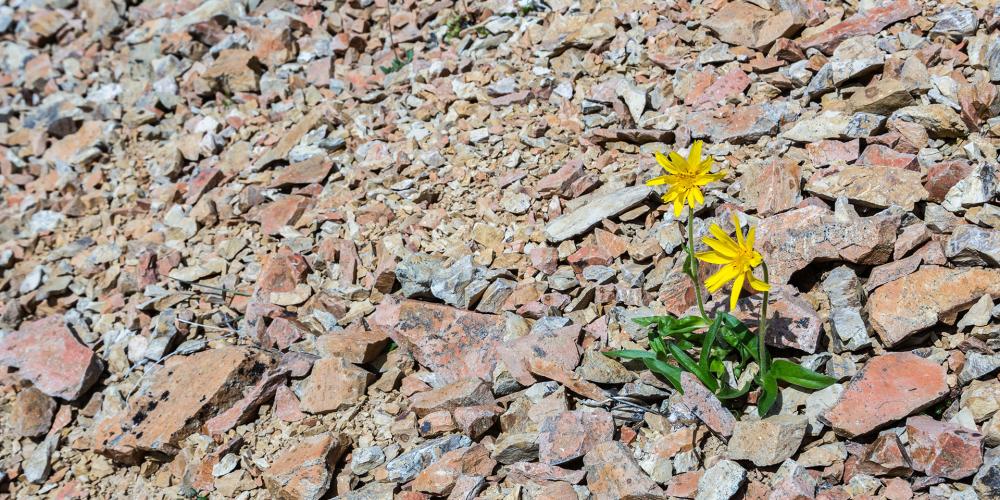 We are living in unprecedented times. COVID-19 is now a global pandemic. Lives have been put on hold and there is much fear and anxiety about the future.
How can we overcome the uncertainty we find ourselves in?
Join us on Thursday April 9, 2020 at 12 noon for a free webcast hosted by Dr. Tim Lau, psychiatrist and president of the medical staff at The Royal: Building resiliency in times of...