Inspiring conversations – raising awareness –  transforming youth mental health
In November 2010, 14-year-old Daron Richardson died by suicide. From this tragedy, Daron's friends and family formed a grassroots movement with a mission of raising awareness, inspiring conversations, and transforming youth mental health.
DIFD supports education, awareness, and research initiatives at The Royal that encourage young people to talk openly about mental illness and to ask for help when needed, without fear or shame.
 
Tell us about your event!
Help our youth who live in silence by joining the mental health conversation. To learn how you can get involved, click here!
TSN Original: Purple Hearts
Is It Just Me? Conversations about Mental Health
Contact DIFD
Location
1145 Carling Avenue, Ottawa, Ontario, K1Z 7K4
Featured Image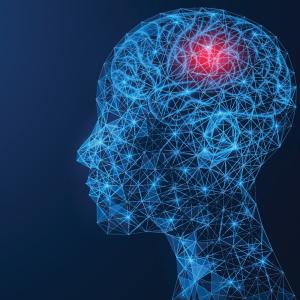 Congratulations to the 2022-23 UMRF recipients!
Body
Five innovative research projects funded through the annual University...