The Open Golf Tournament is one of Ottawa's premier annual social events attracting leaders from Ottawa's business, political, public and not-for-profit communities. Taking place on September 23, 2022 at The Ottawa Hunt & Golf Club as we raise funds in support of patient care and research at The Royal. This fun and entertaining event sells out every year providing our sponsors with maximum visibility and exposure to loyal and influential supporters of the cause.
The Royal, comprising of the Royal Ottawa Mental Health Centre, Brockville Mental Health Centre and The Royal's Institute of Mental Health Research affiliated with the University of Ottawa, and Royal Ottawa Place is the largest provider of specialized mental health services in Eastern Ontario and is internationally recognized as a leader in mental health research.
For more details, please contact jessica.dube@theroyal.ca.
Tips for Emotional Wellness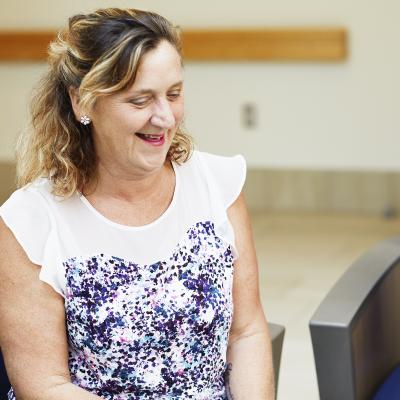 Gratitude In Mind: Monthly E-Newsletter
Keep in touch with the Royal Ottawa Foundation
Keep your finger on our pulse. Read about the latest Royal Ottawa news, discoveries, and ways to get involved in the Royal Ottawa Foundation's monthly e-newsletter!