About the Event
---
Join The Royal, in partnership with DIFD, on Bell Let's Talk Day to learn about the best ways to look after your mental health and that of others!
On Wednesday, January 25, you (Algonquin College students, staff and faculty) are invited to join mental health experts from The Royal and DIFD at a special youth mental health event to help empower the next generation – and those who support them – with their mental health needs.
Hosted by CTV Ottawa's Stefan Keyes, this free, 60-minute in-person and virtual experience will feature a panel discussion from dynamic mental health experts from The Royal, offer mental health resources, and have a question and answer session.
You're not going to want to miss this opportunity to hear from mental health experts Dr. Gail Beck, Mike Souilliere, and Dr. Zachary Kaminsky!
Topics:
More than 'a little stressed' - coping with anxiety and depression at school. Dr. Gail Beck, a psychiatrist specializing in youth and Chair of the Algonquin College Board of Governors, knows that college can be an exciting time but also a really stressful time. Dr. Beck will provide expert insight on how to recognize and cope with anxiety, and when to reach out for help. She'll also provide tips for taking care of your mental health.
How much is too much? Understanding the vast spectrum of substance use health. Mike Souilliere, an expert in substance use health, will explain what a substance use disorder is, the signs that show it may be time to get help, and where that help is available. He will also give tips on how to approach conversations about substance use.
Suicide warning signs, the psychology and biology underlying risk. Dr. Zachary Kaminsky is an expert in epigenetics who is working on a blood test that can be used along with psychological assessment to predict an individual's risk for suicide. Dr. Kaminsky will tell us about the links between biology and suicide risk, and what that means for the future of suicide prevention. The bottom line: it's not all in your head.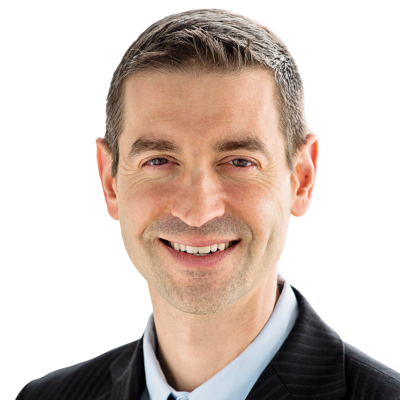 Dr. Kaminsky
DIFD-Mach-Gaensslen Chair in Suicide Prevention Research at The Royal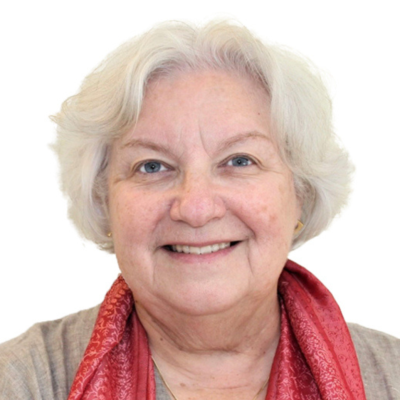 Dr. Beck
Interim Chief of Staff and Psychiatrist-in-Chief at The Royal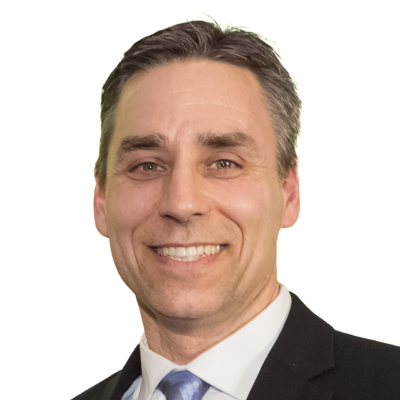 Mike Souilliere
Director of Patient Care Services, Substance Use and Concurrent Disorders, The Royal