The Women's Mental Health Program at The Royal is introducing a new online group this fall. 
Mad Art is a free, peer-led support group designed to give women – and individuals who identify as women – a safe and supportive space to express themselves through art and talk about mental health.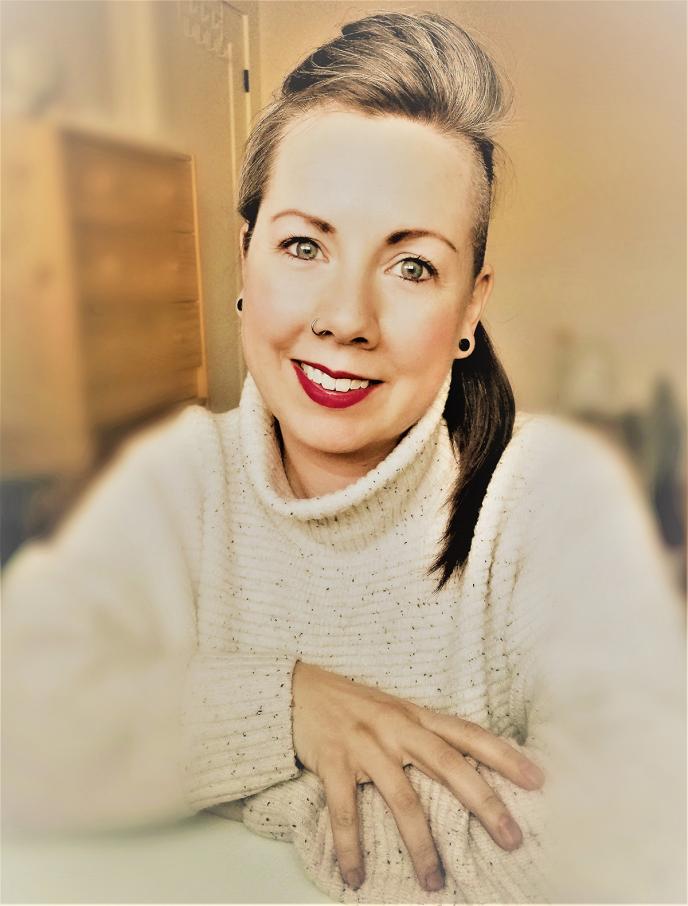 The group will meet online once a week over 10 weeks and is a "drop-in" format, meaning that registered participants do not have to commit to all ten sessions (although they are certainly welcome and encouraged to do so). 
Nancy Rice and Sheila Hamilton, the group's facilitators, encourage women who are curious about exploring the benefits of using art to support their mental wellbeing to sign up. 
Rice explains that the "art" part of the Mad Art group shouldn't be a concern for anyone who is worried about their potential lack of artistic abilities. In fact, she describes Mad Art as an "anti-art" group that is simply enjoyable and thought provoking – no experience required. Participants can expect a warm and welcoming environment.
"We just wanted a place we can have fun and draw and not take ourselves too seriously in the process…. And use what we're drawing to reflect on our life and our mental health journey," she says.
 Art can be a valuable tool for healing, coping, and expressing emotions. Weekly prompts will encourage the group to reflect on their mental health and the world around them in creative ways. 
"Participants will have opportunity to gain insights into their mental health, that of others, and through this, improve in being able to identify challenges, build strengths and self compassion," says KJ Thomas, a social worker and lead of the Women's Mental Health Program at The Royal.
For anyone wondering about the group's name, facilitators are reclaiming the word "mad" to express the unique ways people experience the world and create art. 
The group runs from 10:30 a.m.–noon on Tuesdays and the first session begins September 19, 2023. All that participants need to take part is a Zoom account and some basic art supplies, such as paper and coloured pencils. 
For more information, or to register, email kj.thomas@theroyal.ca. 
This webpage uses gendered language but is meant to be inclusive of all individuals, including gender diverse individuals who may not identify as women/female. The Royal is committed to respecting the rights of all people for whom this webpage may apply, including but not limited to transgender, gender non-binary, and intersex people.