The Inspiration Awards recognizes the passion of people committed to making the world better, the determination to triumph through hardships, the courage to speak up, and the resolve to help break down the stigma often associated with mental illness.
The Royal Ottawa Foundation for Mental Health's Inspiration Awards is one of Ottawa's premier social events attracting leaders from the business, political, public and not-for-profit communities. The Royal's Inspiration Awards have raised well in excess of $4.9 million dollars for patient care, comfort and research.

Meet our 2021 Award Recipients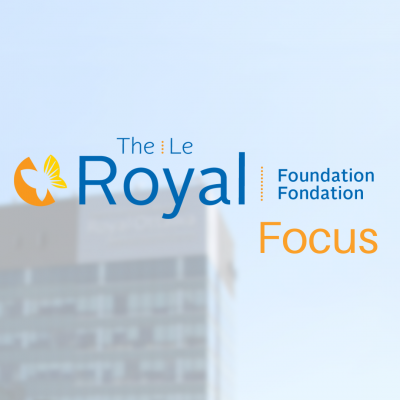 Foundation Focus e-newsletter
Keep in touch with the Royal Ottawa Foundation
Keep your finger on our pulse. Read about the latest Royal Ottawa news, discoveries, and ways to get involved in the Royal Ottawa Foundation's monthly e-newsletter!